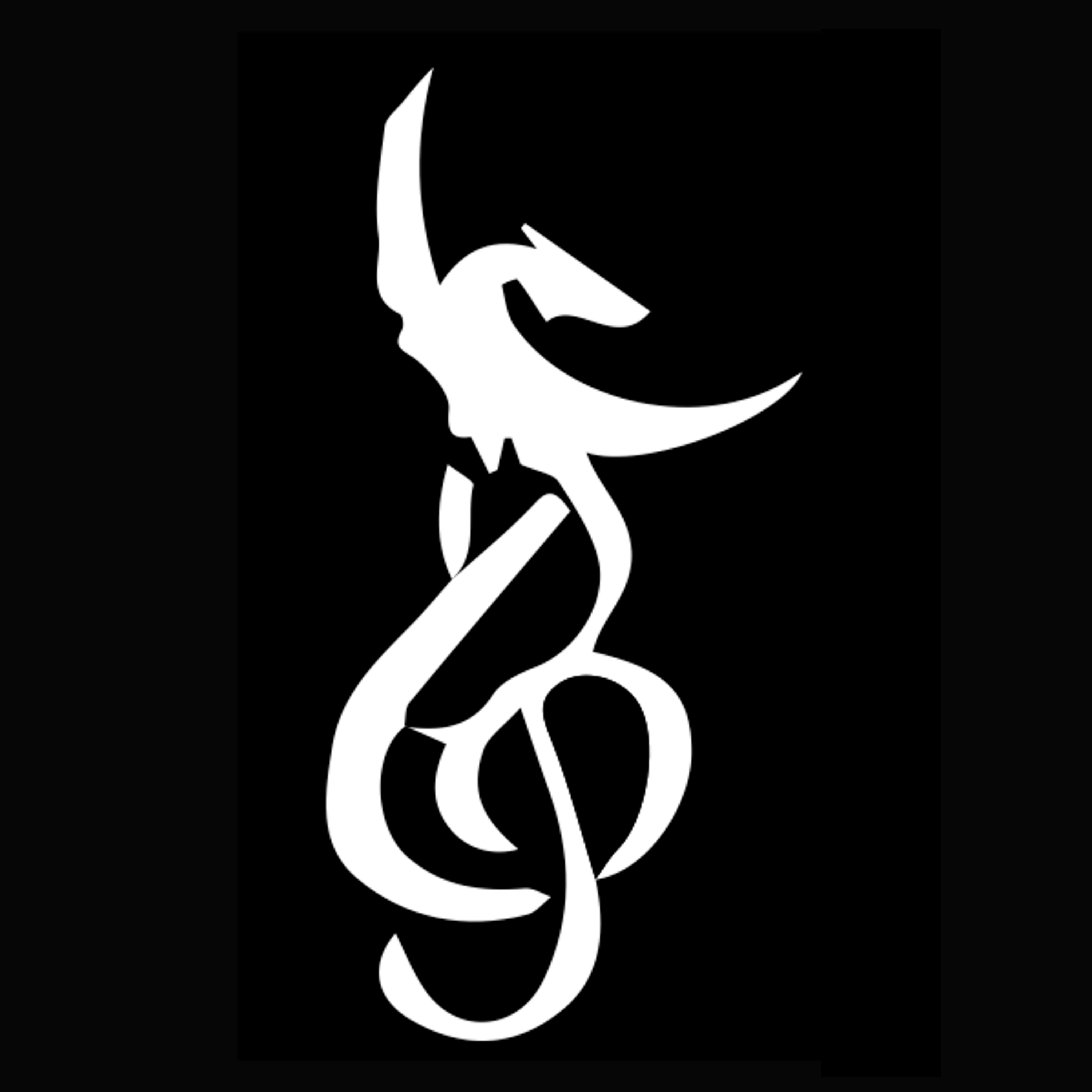 Mino Christante was a fly on the wall and a fly in the ointment at Shunyata Research for 15 years, testing over 1500 audiophile product prototypes under the tutelage of Caelin Gabriel. Now, Christante hosts "Weekend Environments - A Sanctuary of Sound"- a weekly podcast. Follow Mino as he explores the concept of weak midrange among monitor speakers and how this perspective came about.
Luke Zitterkopf joins in the discussion, explaining how the Aluminous Audio Gravitas Speaker System benefits from monitor design, dispelling the myth that monitors are weak in midrange, and how that perception emerged throughout the development of monitor speakers over the years.
Mino Christante distributes worldwide the Aluminous Audio Gravitas Speaker System. Learn more at aluminousaudio.com .